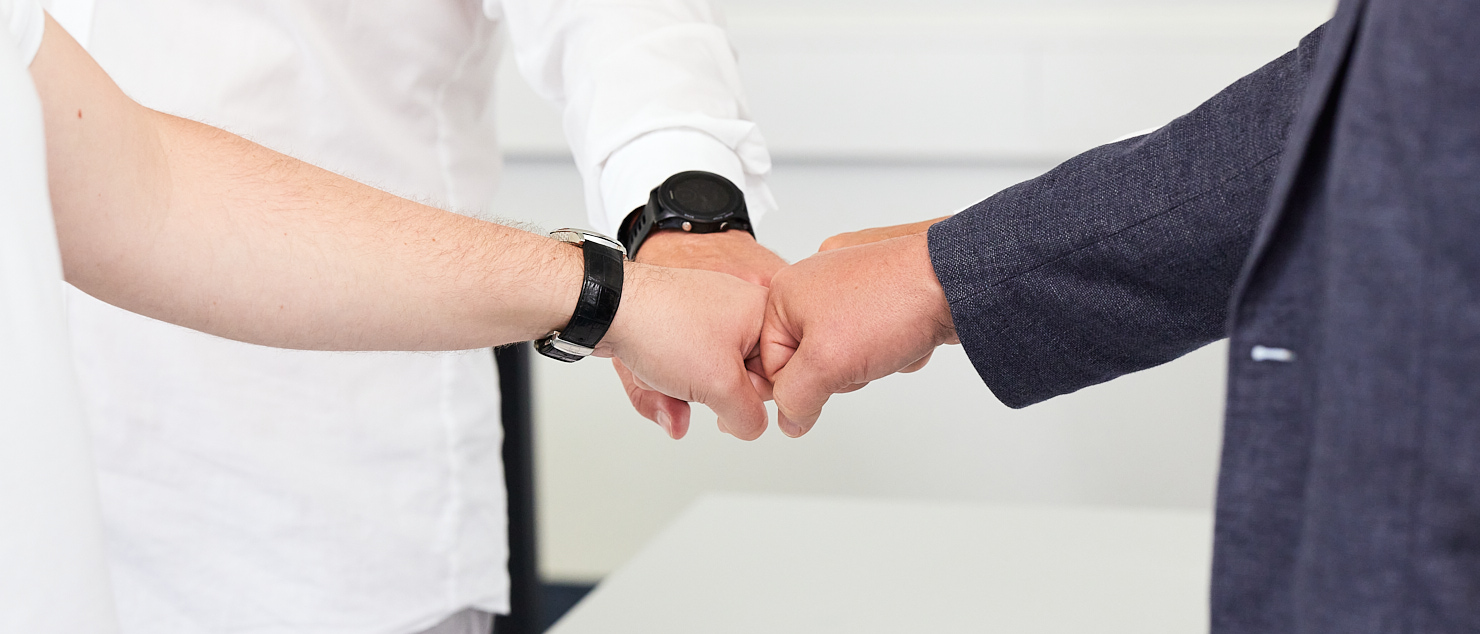 A vision

.


A unique business model

.
We are shaping plastics production digitally and electrically.
And are ambitiously developing a new injection molding machine series.
Every company has a story

.
The name PlastiVation sums up what our company is all about: the V stands for vision, "Plasti" plus "ation" is derived from plastics and innovation. This underlines our aspiration to do everything we can to supply our customers with innovative, high-quality injection molding machines for the plastics industry.
This is how we want our vision to become reality:
"Making plastics production digital and electric with our unique business model".

Vision

...

Innovation

...

Value

...
A unique business model and an ambitious goal

.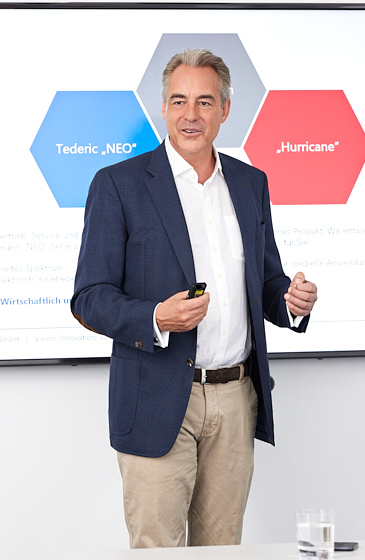 PlastiVation Machinery GmbH was founded in 2021 by Bengt Schmidt, a recognized and passionate industry expert and entrepreneur.

The business model is unique for the plastics industry and is based on two pillars: a sales agency with mechanical engineering.
Our start-up phase was exciting, thrilling, and intensive. And ultimately successful: we succeeded in entering the market before the end of 2021. And we are full of drive to make our vision a reality.
For our sales agency, we have gained a strong partner in Tederic Machinery. A company which has developed into one of the three leading Chinese injection molding machine manufacturers since its foundation in 2003. The four injection molding machine series of the 'NEO series' are efficient, reliable, and economically attractive.
Our focus is on electric machines and digitalization. Without analog past. And we are tracking the ambitious goal of developing a new injection molding machine series that will be the most powerful machine on the market for a specific application. An innovation that customers can use to manage their plastics production digitally, efficiently, and intelligently, and that helps them create application-specific added value in their segment. Its name: Hurricane.
Our vision is to become reality

.
The first milestones
Events of importance of our young start-up.
November 2022 - Plastivation expands sales of the Tederic 'NEO series' to Switzerland and Austria

October 2022 - Premiere at the K 2022

July 2022 - Grand Opening. Opening of the application center in Munich

May 2022 - German premiere of the Tederic
'NEO series' at Kuteno Kunststofftechnik Nord

January 2022 - Sales kick-off of the Tederic 'NEO series'.

October 2021 - First trade show appearance at Fakuma 2021

April 2021 - Foundation by Bengt Schmidt
A strong partner with strong values

.
We live and breathe 'customer care'. This philosophy is also reflected in our three core corporate values: reliable, courageous, valuable.
A few facts about us

.
We have compiled some essential data and cornerstones here.