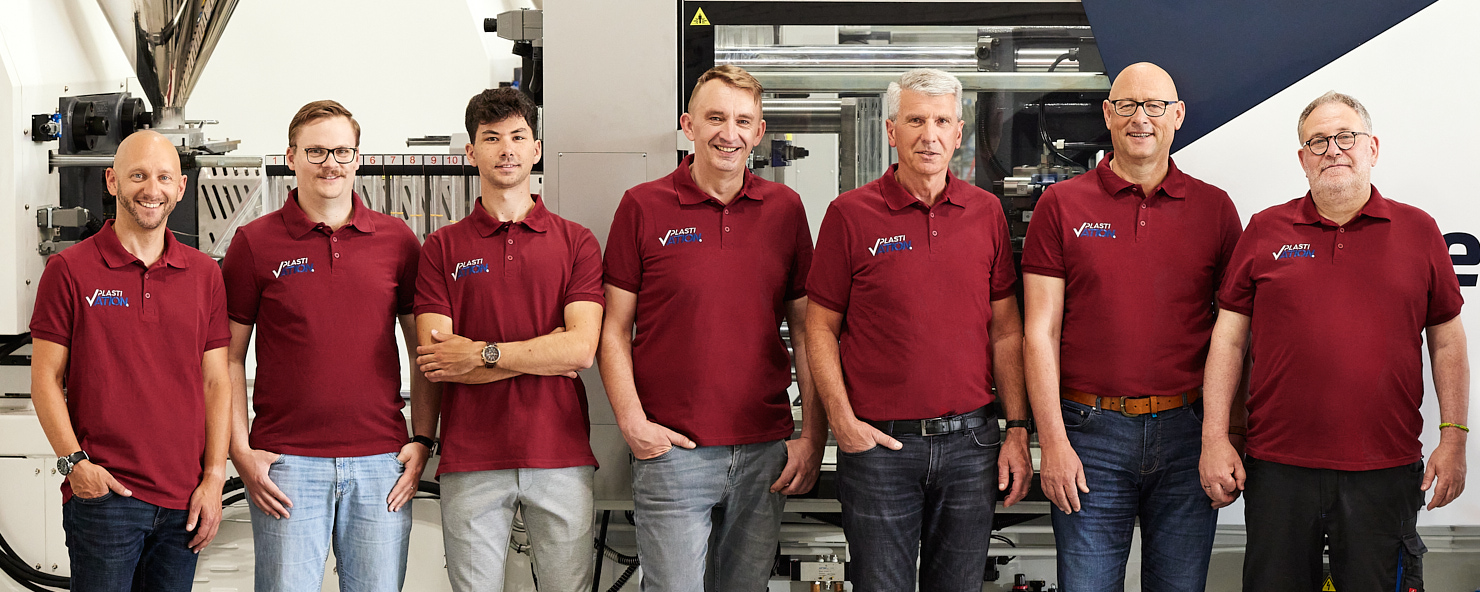 Our team

.


We take care

.
We are personally available for our customers.
We live 'customer care'.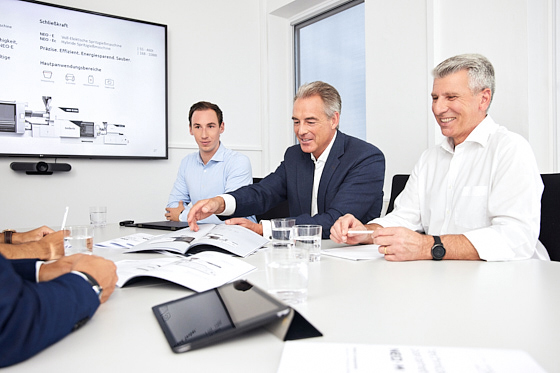 We are personally available for our customers

.
We are a strong and experienced team of experts from the international plastics industry. We know almost all production, application, and control processes inside out. We are available and listen to our customers and business partners. We provide custom-fit support and take care of their needs.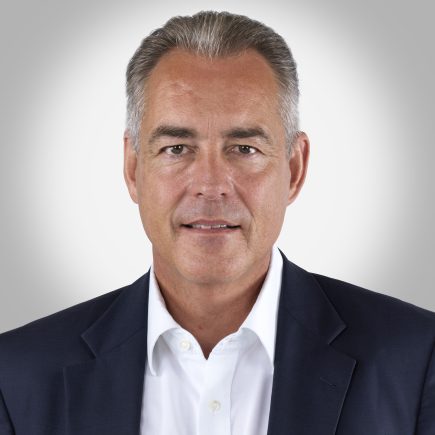 Bengt Schmidt
Ideas are the beginning of all success. But without a vision, there are no ideas. Our vision: to make plastics production digital and electric with a unique business model.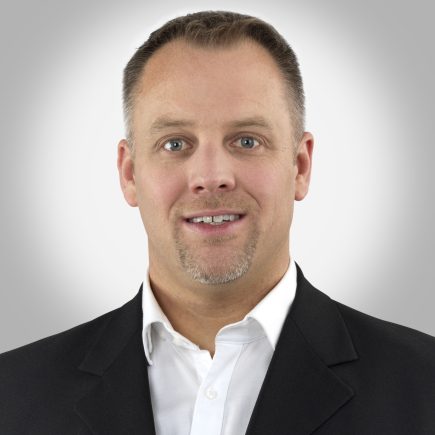 Dr. Daniel Ammer
Our customers need stable running machines to produce valuable products. Through innovative and high-quality production solutions, we help customers to grow their business success.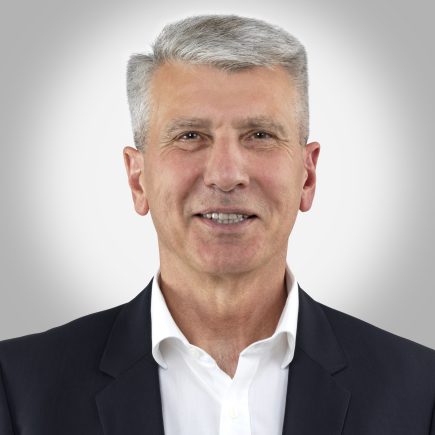 Wolfgang Ballas
Vice President Customer Care
Our philosophy: We are personally available for our customers. We provide active support, and our customers can count on us. We keep our promises.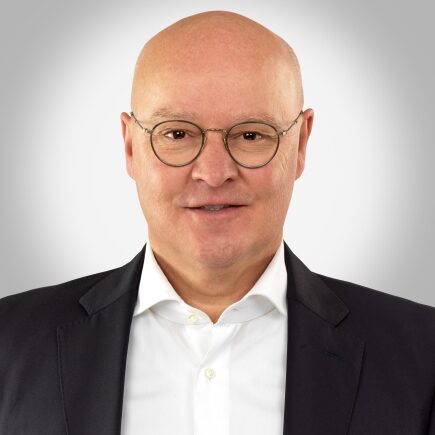 Thomas Strecker
The economically attractive and reliable Tederic injection molding machines and our Customer Care services are a powerful package for plastics processors to produce valuable end products.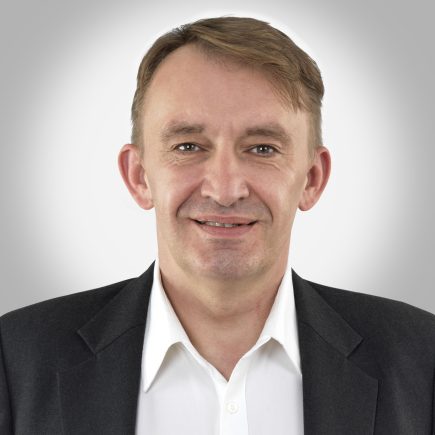 Dejan Hense
Head of Application Management
We actively support our customers in selecting the right injection molding machine for their applications, in optimizing their injection molding processes, and with the help of our services.
Christian Birzer
Senior Director Digitalization & Processes
We know the requirements, wishes, and needs of plastics processors. With digital solutions and optimized processes, we create added value for our customers.
Stephan Wein
The Tederic injection molding machines are excellently suited for manufacturing valuable products with an economically attractive production solution. A strong added value for a sustainable production.
Tino Klöpfer
Our electrical and digital solutions create added value. However, we act analogously with our customers and advise them personally, qualified, and reliably regarding their individual requirements.
Marco Schönekäß
With our comprehensive expertise, we show plastics processors new ways to develop in their markets. That's why we like to roll up our sleeves.
Viktor Wesch
The Tederic 'NEO series' is powerful. With cost-optimized plastics solutions, our customers keep their processes stable in dynamic times and thus remain competitive in their market.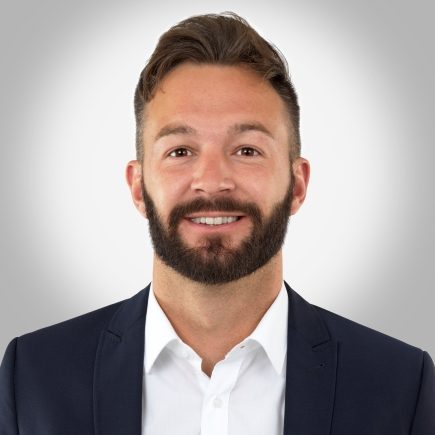 Philipp Strasser
Director Finance & Administration
An important key to success for us, our partners and our customers is a lean organization, digital and efficient processes and a passionate team.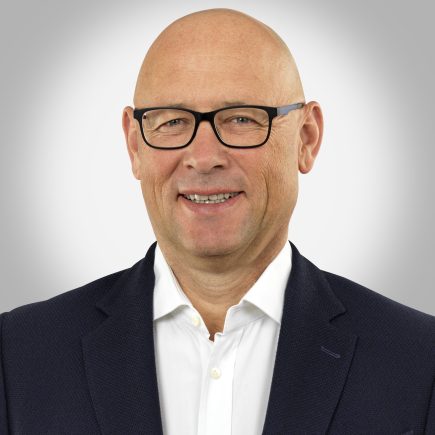 Peter Zimmermann
The profitability of our customers' investment is our top priority From the beginning of the project planning for an injection molding cell, we have their requirements and the complete production environment in mind.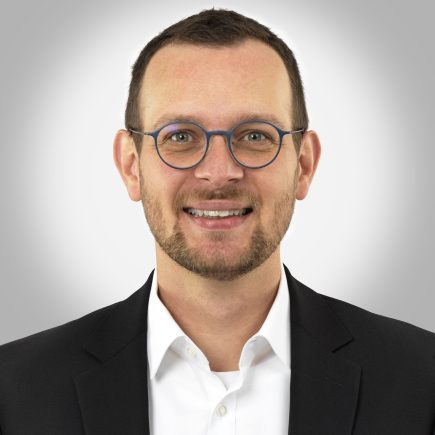 Dr. Maximilian Wank
Lead Digital Solutions Architect
We think of digitalization holistically - as well as for products and business processes. This makes us an attractive partner for our customers.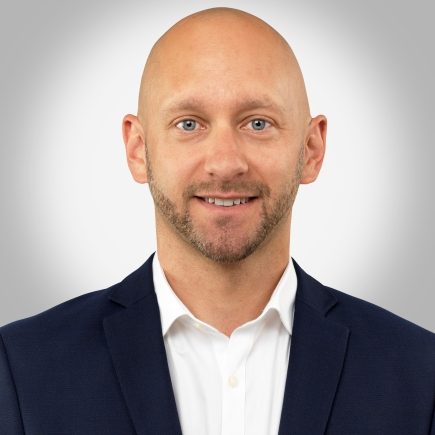 Martin Biberger
Lead Engineer Electrics and Machine Safety
In an agile, highly motivated and qualified team, we are developing a technically modern injection molding machine that offers customers high added value in all process and production steps.
Christian Wukonig
Manager Product Architecture and Engineering Systems
We are a pioneer for innovative and future-oriented product solutions for our customers and we will set new standards in the development of our Hurricane injection molding machine series.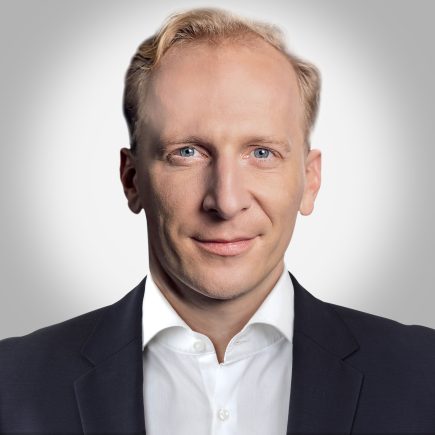 Rüdiger Schulze
VP Finance/Advisory Board
We see digitalization as a driving-force and an opportunity for our business model as well. In internal processes, in development, in our supply chains, and especially in finance.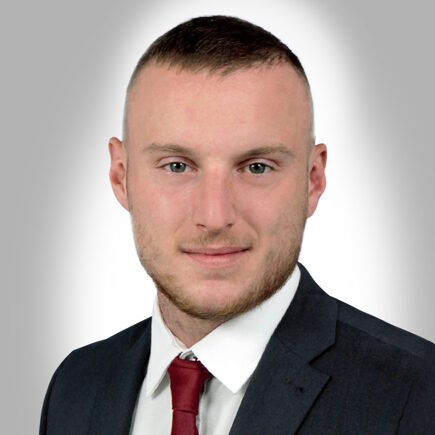 Christoph Baumann
Being actively involved in the development of a new injection molding machine inspires me. Customers should also benefit from digital solutions on the 'Hurricane'.