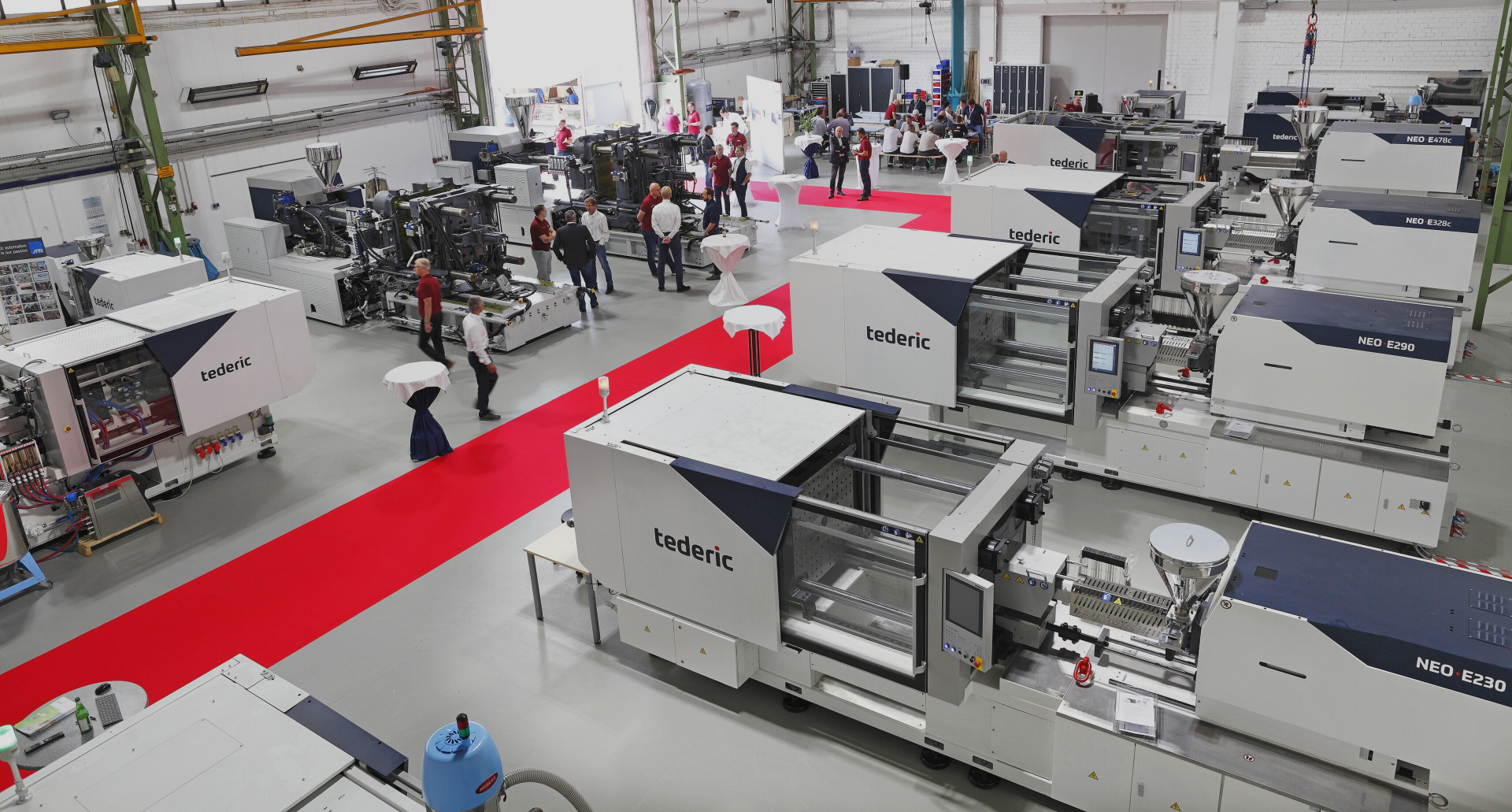 Unique

.

Digital

.

Electric

.
Mechanical engineering for plastic processing companies.
Produce high quality plastic products. Optimize production processes in your plastics processing with Tederic 'NEO series' injection molding machines and high-performance services. And in the future also with the Hurricane, our own injection molding machine series.
Economically attractive and reliable

.
The plastics industry is facing major challenges. Circular economy, industry 4.0 and digitalization are the buzzwords of the day. Above all, however, the duration of product life cycles in plastics processing is declining. Accordingly, the demand for cost-effective production solutions to produce a valuable end product on a stable running machine and with an application-specific process is increasing.
We offer owner-managed and medium-sized companies economically attractive and reliable production solutions for efficient plastics processing. With Tederic, we have gained a partner who, with the four injection molding machine series of the 'NEO series', focuses on the right performance characteristics for numerous injection molding applications: Flexible, functional and with simple operator guidance. All this at a reasonable price, stable and reliable.
Personal

.

Ambitious

.

Unique

.
Personal contact with our customers is important to us. We listen attentively, provide custom-fit advice, and take active care. We also take our customers' needs into account in our ambitious development project, the Hurricane. This is a pillar of our business model, which is unique for the plastics industry: a sales agency with mechanical engineering.
Customer Care
.
Your benefit
.


We take care

.
Our experts know almost all production, application, and control processes inside out. With our 800m² application center, we offer application technology support, from process engineering to on-site machine optimization.
Our commitment does not end with the sale.
Our service includes repair and maintenance.

The Hurricane
.
Our own product
creates value
.
We see ideas as an opportunity to create something new, to change something, to improve something. For you. For our customers. For owner-managed and medium-sized companies in the plastics industry.
We are developing an electric injection molding machine that will be the most powerful machine on the market for a very specific application.
Our Story
.
We inspire
plastics processors
.
We are a German mechanical engineering start-up with a clear focus on electrical machines and digitalization. With a unique business model for the plastics industry. A business model based on two pillars: a sales agency with its own mechanical engineering business.
We are growing, we want to put our vision into reality and lead our start-up successfully into the future.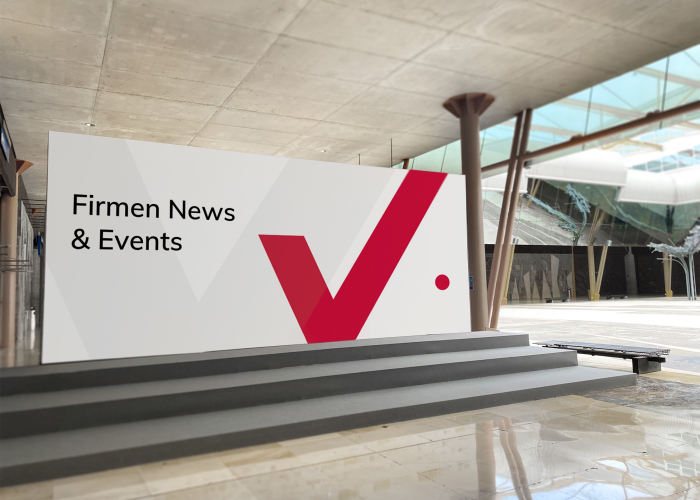 What you should know

.


Where to meet us

.
Find out about news, dates, and events.
Our experts look forward to hearing from you.
Please feel free to use the contact form for this purpose, call us to make an appointment
or email us your requirements.